Liftroller AS
Leirvikåsen 45,
5179 GODVIK
NORWAY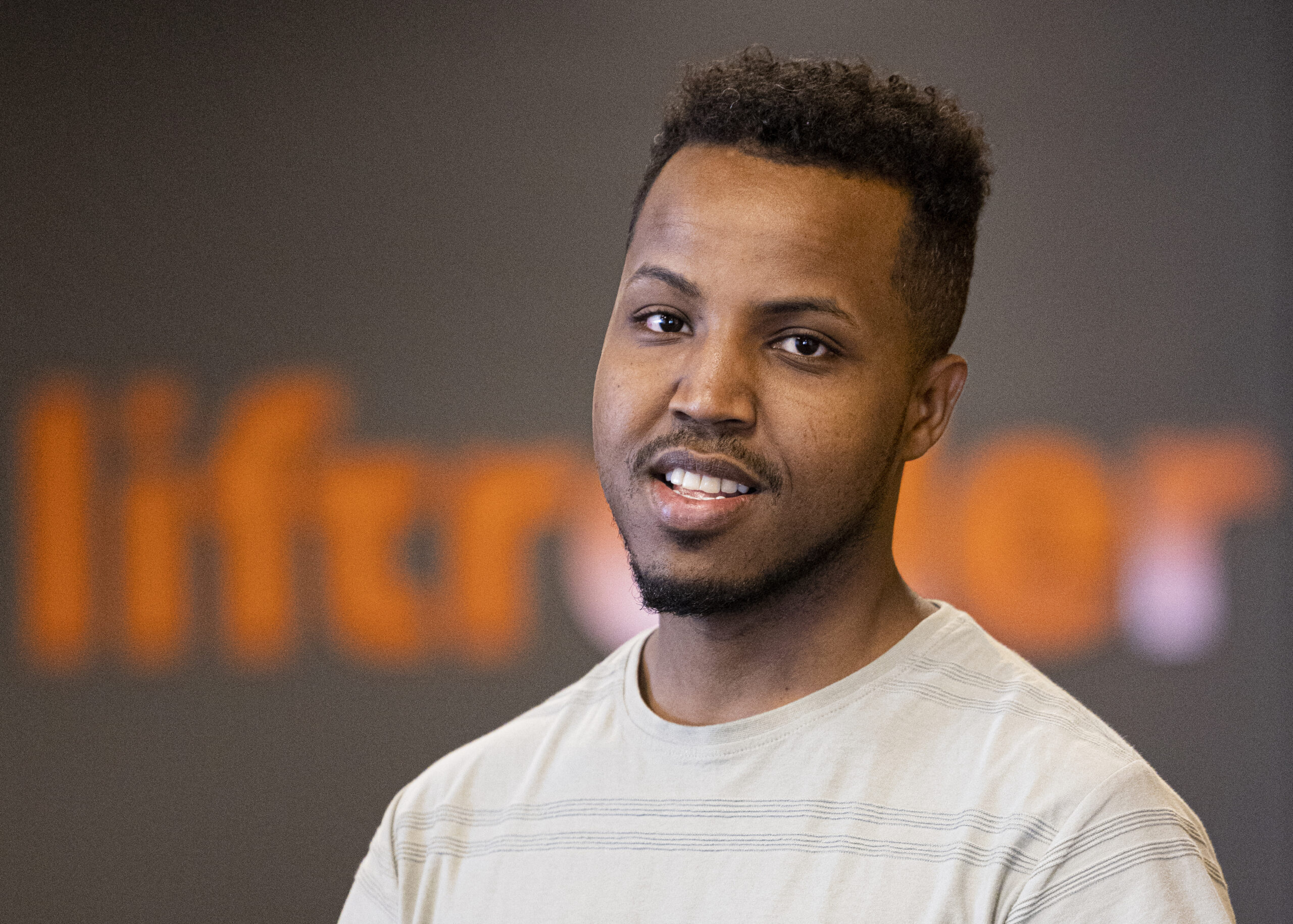 Mahmud Mohamed Karim 
Assembly and Service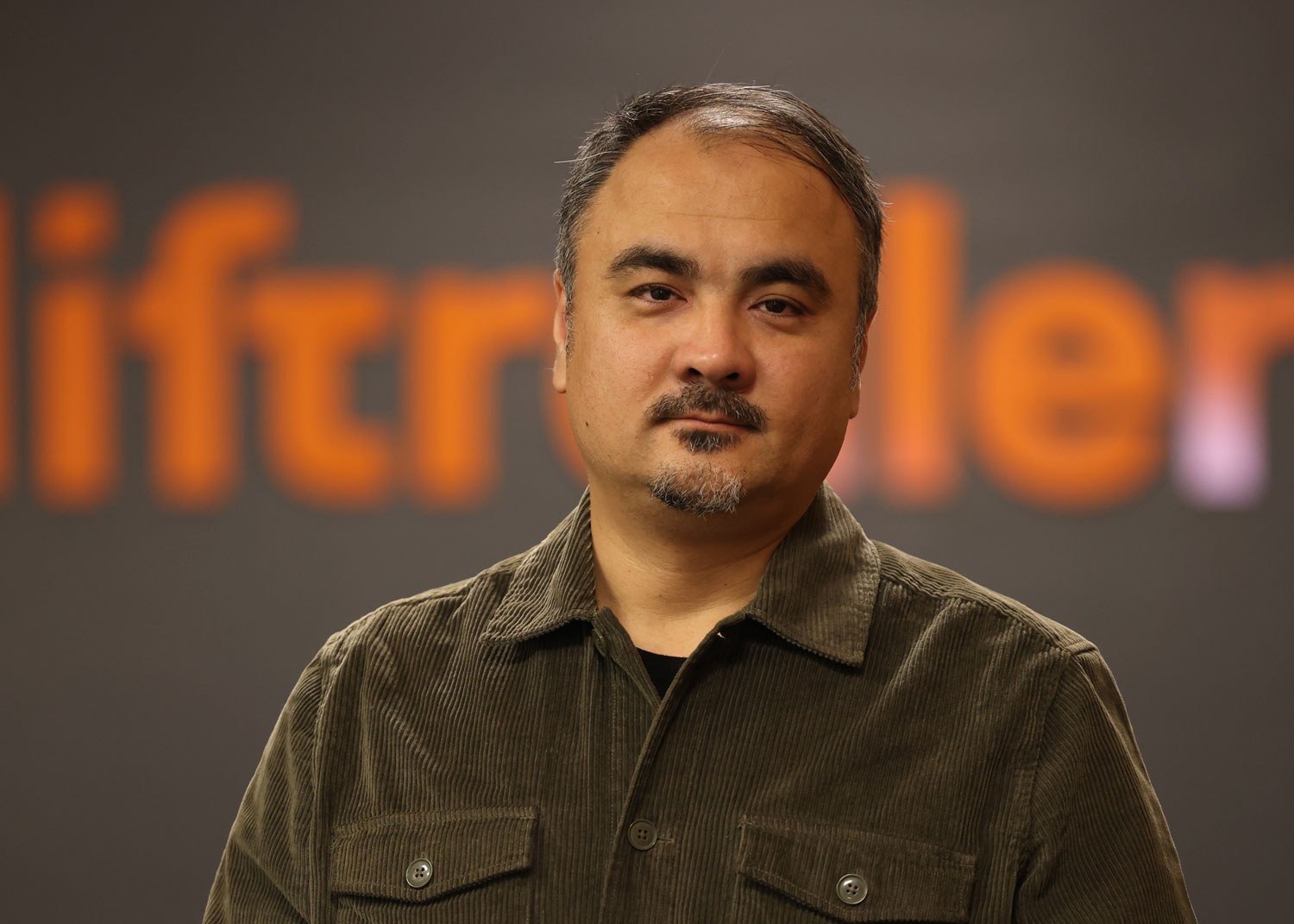 Ekrem Tashpolat
Assembly and Service
Rental division Denmark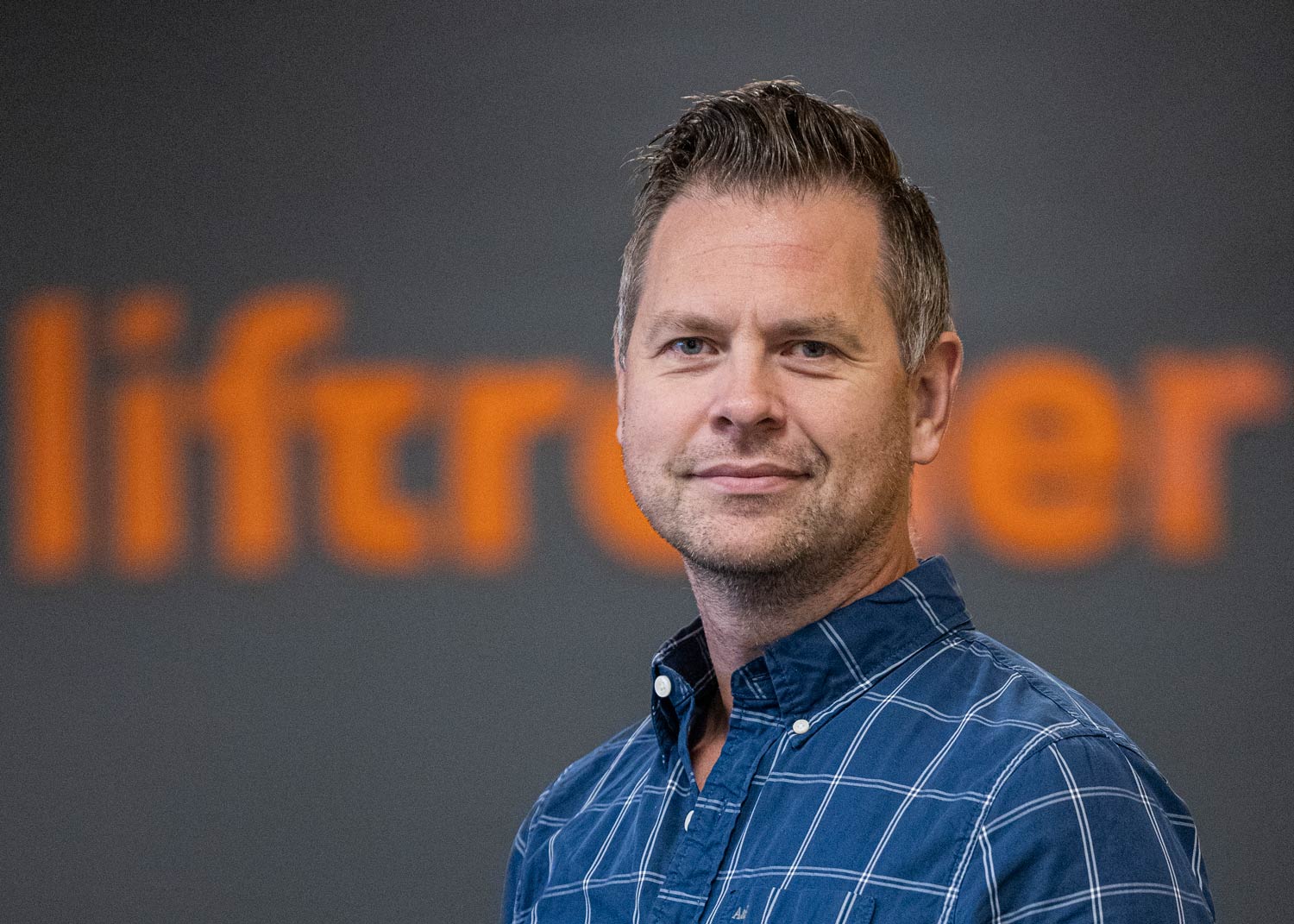 Christian Liebenberg
Customer Advisor/
Area Sales Manager
Rental division Sweden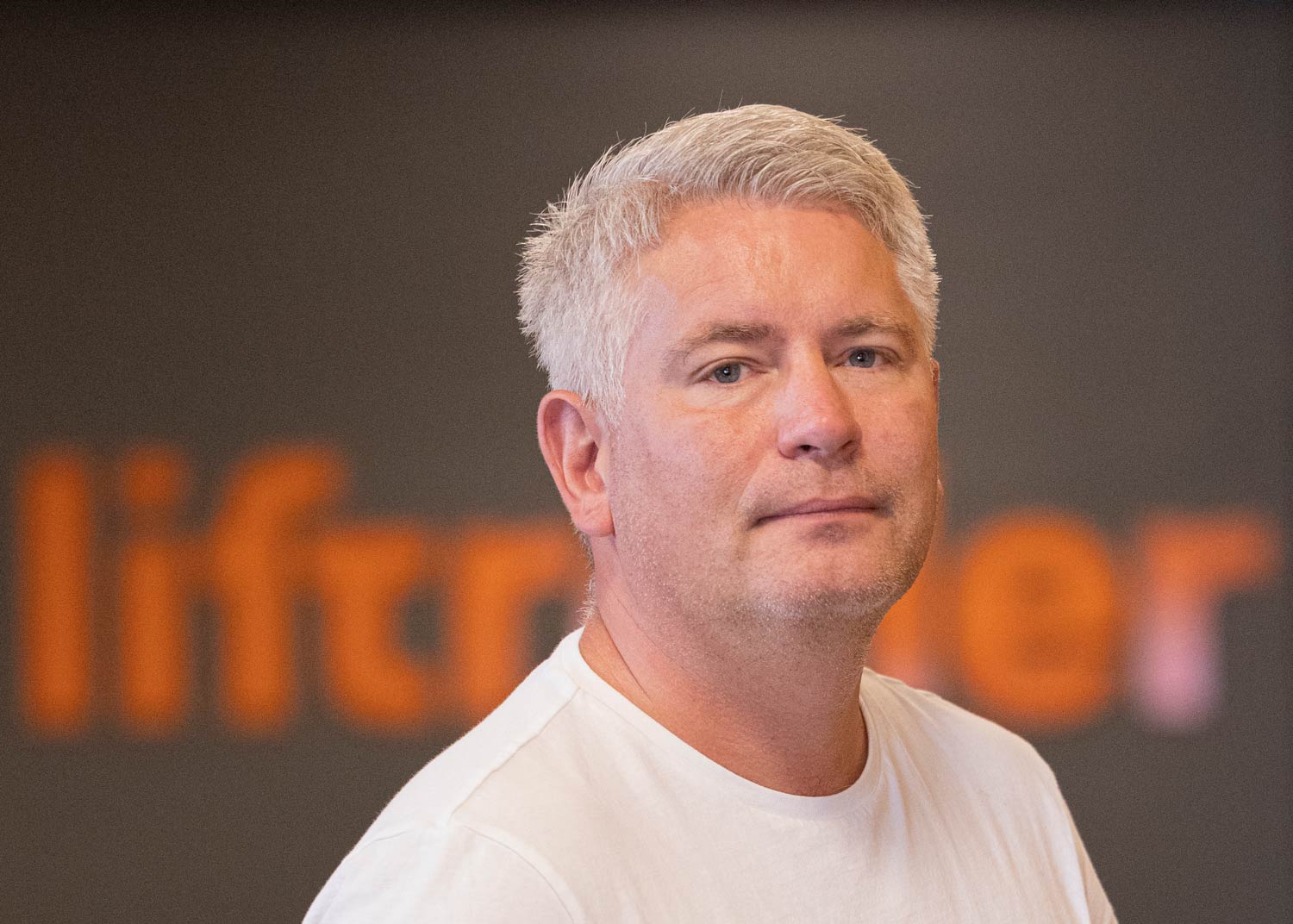 Marcus Isaksson
Customer Advisor/
Area Sales Manager
Rental division Norway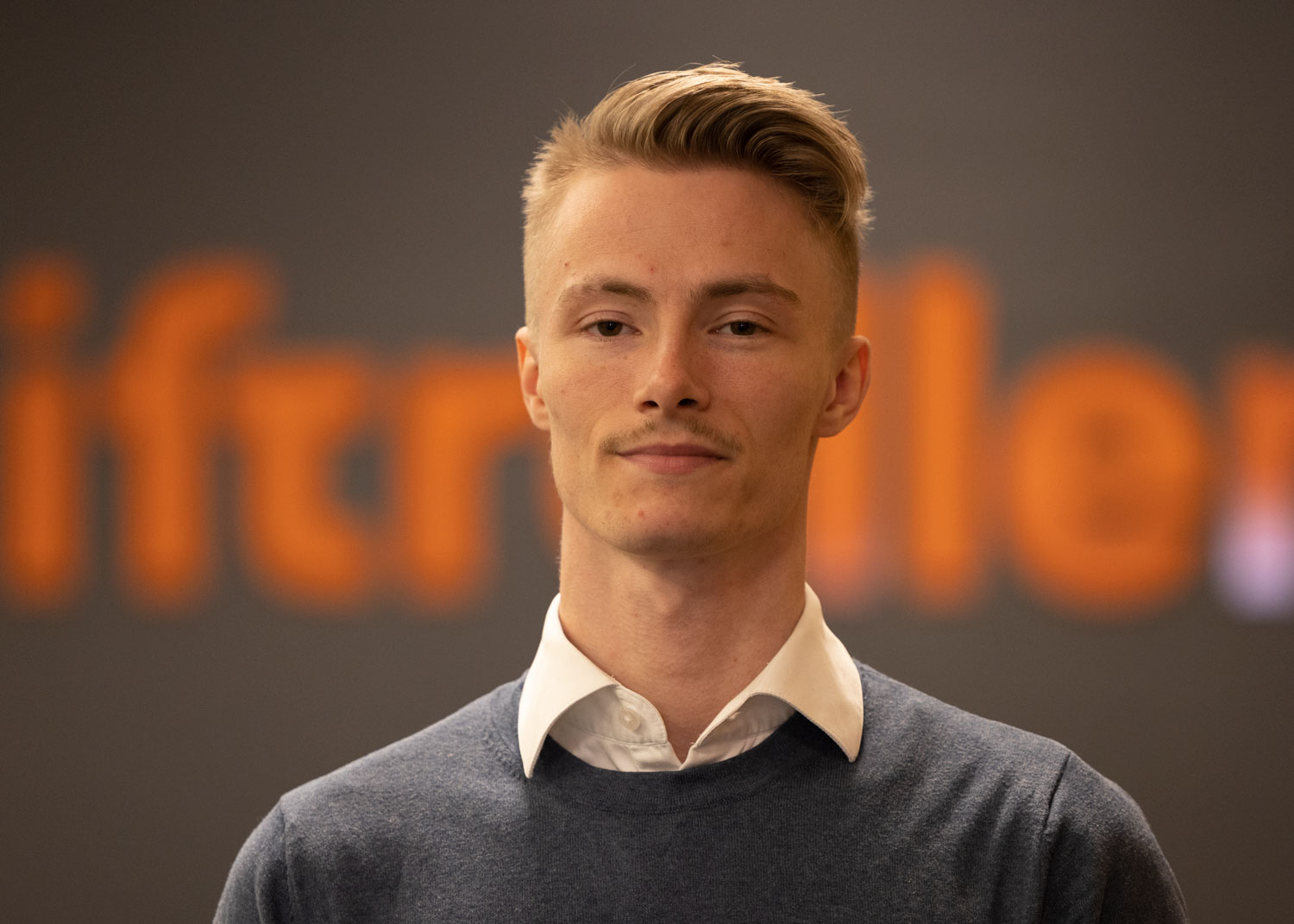 Joachim Hilleren
Customer Advisor
Talk to us
Moving materials to and from each floor does not have to be costly or time-consuming.
Are you considering using the Liftroller system on your construction project, or do you have questions about how our products can help you with logistics on your building site?
Contact us today. Our customer advisors are happy to help.
Complete the form, and we will get back to you promptly. You can also call us directly on  +47 415 85 100